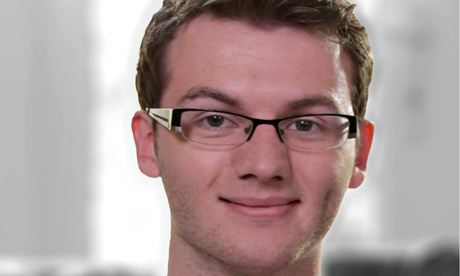 Kate Collin's fundraising director for the Teenage Cancer Trust explains in the Guardian why Stephen's Story the story of Stephen Sutton a young man with cancer who is approaching the end of life. Remarkably Stephen through recording his illness on social media has demonstrated altruism, selflessness and positive attitude to life which has inspired a social media campaign and raised money for his favourite charity.
Kate says
"Stephen has beautifully and simply articulated what it's like for young people with cancer in his own words, and he has chosen what he will say and when."
At a time when media stories about the economy, young people and social media often paint a dark picture of troubled times ahead it is truly inspiring that a young man with so little time can make such a difference by telling his story in his way.
Thumbs up Stephen.